CoreELEC is a 'Just enough OS' Linux distribution based on Kodi1 technology for popular Amlogic hardware.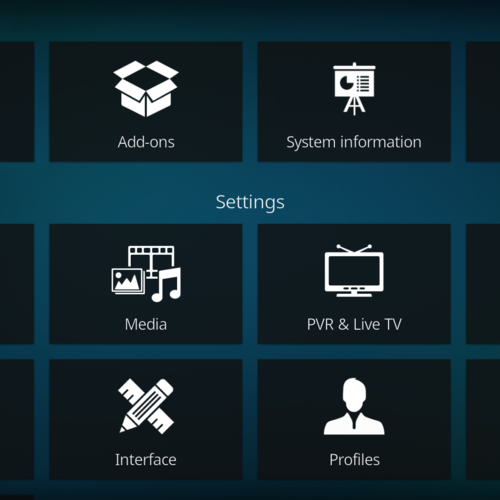 CoreELEC 19.2-Matrix_rc2 (June 6th, 2021)
CoreELEC 19.2-Matrix_rc2 is now available. This is a hotfix release for issues on some type of user setups introduced by 19.2-Matrix_rc1 release.
Changes Since 19.2-Matrix_rc1:
Fixed GLIBC to support Widevine 4.10.2252.0
Added support for HDR10 and HLG for the VP9 format (YouTube)
Changes Since 19.1-Matrix:
Added support for Bananapi M5 and Bananapi M2-Pro
Added full support of Widevine 4.10.2252.0
Worked on gxl_p212_1g, gxl_p231_1g, gxl_p231_2g, gxl_p241_1g and gxl_p281_1g to get more device booting on project Amlogic-ng
Fixed interlace/progressive info in PlayerDebug
Fixed "Delay after change of refresh rate" that was broken in 19.1
Downloads:
Discussion thead:
Download

Visit our Download Helper and select the image file (.img.gz) for your device.

Prepare your SD card

Burn the downloaded image to an SD card using your favorite tool (Rufus recommended).

Copy device tree

Search for the right device tree, copy it from the "device_trees" folder to the root of your SD card and rename it to "dtb.img".
Download
Please choose which version you would like to install.
The recommended installation for your living room is the latest stable version.
If you are brave enough and would like to test the newest developments,
you could pick the latest nightly version.

1 Kodi® is a registered trademark of XBMC Foundation.