CoreELEC is a 'Just enough OS' Linux distribution based on Kodi1 technology for popular Amlogic hardware.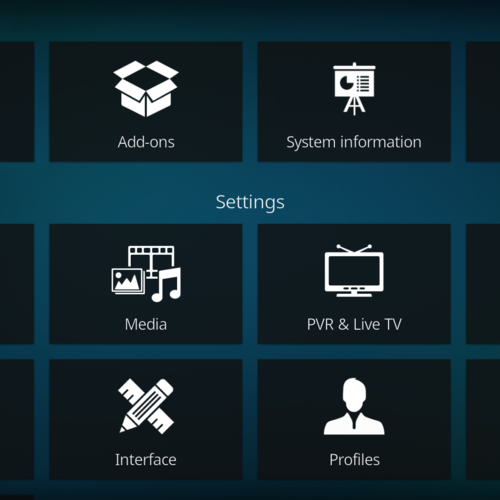 CoreELEC 9.0.3
CoreELEC 9.0.3 is now available bringing with it Kodi v18.3, support for the ODROID-N2, some new additions and a number of small bug fixes that we identified thanks to the feedback received from users in our forums.
Changes since 9.0.2:
added dark grey subtitles option
added device trees for Datamax DM14, Mecool KS2 and Mecool M8S DVB-S2
added support for ODROID-N2
added WiFi driver for RTL8821CU based adapters
added automatic setting of double write mode when using hyperion.ng
fixed ability to use multiple amremote configurations
fixed bluetooth issues for devices with QCA9377 chipsets
fixed progressive/interlaced detection
fixed rare crash at start-up if user deleted addons.db and used non-English language
fixed unregister of CEC device during suspend/power-off
improved delay when seeking with DVB/IPTV
updated DVB drivers
updated OpenVFD driver
ODROID-N2 SUPPORT
For the last few months the CoreELEC developers have been collaborating with the Hardkernel team on adding support for the one of the newest SBC's to the market, the ODROID-N2. The ODROID-N2 is the successor to the hugely popular ODROID-C2, the N2 has a completely new and much faster Amlogic S922X SoC, has faster DDR4 memory and comes with USB 3.0, the N2 is more than just a minor upgrade to the previous C2 but is in a whole new class of it's own that is sure to please anyone who wants the very best hardware for their Kodi experience, for more information on the N2 click here.
Downloads:
Discussion thead:
Download

Visit our Download Helper and select the image file (.img.gz) for your device.

Prepare your SD card

Burn the downloaded image to an SD card using your favorite tool (Rufus recommended).

Copy device tree

Search for the right device tree, copy it from the "device_trees" folder to the root of your SD card and rename it to "dtb.img".
Download
Please choose which version you would like to install.
The recommended installation for your living room is the latest stable version.
If you are brave enough and would like to test the newest developments,
you could pick the latest nightly version.

1 Kodi® is a registered trademark of XBMC Foundation.