CoreELEC is a 'Just enough OS' Linux distribution based on Kodi1 technology for popular Amlogic hardware.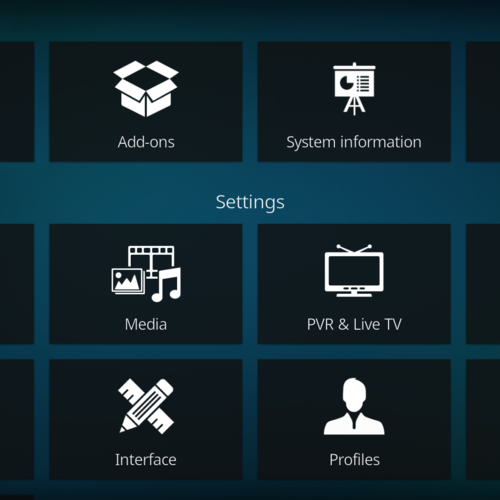 Status about the future of CoreELEC
With the launch of the last few Amlogic SoCs like SC2 (S905X4) and the upcoming T7 (A311D2), the support of open source platforms, such as CoreELEC, seemed to have come to an end. We had no access to source code nor documentation for these new platforms, without which getting CoreELEC working on them was just about impossible. Since the platform SC2 the hardware decoder got locked and protected by TEE.
But today we have some exciting news to share with the CoreELEC community!
The whole CoreELEC team worked for weeks in close cooperation with our supporter Beelink, the result of which was a breakthrough.
What does this mean?
Full support of the hardware decoder, including AV1 on SC2 (S905X4) and T7 (A311D2). Other platforms need to be proven like S4 (S905W2 and S905Y4).
Ugoos AM7 SC2 (S905X4):

AV1 media playback decoded by hardware:

Beelink GT King II T7 (A311D2), prototype:
(equipped with only 4GB RAM)

Khadas VIM4 T7 (A311D2):

The support of SC2 should be come up shortly with CE-19 (Kodi Matrix) in next releases and it's based on same kernel 4.9.269 as used like now.
The support of T7 might take longer (no release date defined yet) and will be only added with CE-20 (Kodi Nexus) and it's based on the newer Amlogic kernel 5.4.125.
Right now the newer kernel should support devices since SM1 (S905X3). Others may be added later. So no support for G12* or GXL at the moment.
Special thanks to our supporter Beelink, Khadas and Team CoreELEC!
Download

Visit our Download Helper and select the image file (.img.gz) for your device.

Prepare your SD card

Burn the downloaded image to an SD card using your favorite tool (Rufus recommended).

Copy device tree

Search for the right device tree, copy it from the "device_trees" folder to the root of your SD card and rename it to "dtb.img".
Download
Please choose which version you would like to install.
The recommended installation for your living room is the latest stable version.
If you are brave enough and would like to test the newest developments,
you could pick the latest nightly version.

1 Kodi® is a registered trademark of XBMC Foundation.