CoreELEC is a 'Just enough OS' Linux distribution based on Kodi1 technology for popular Amlogic hardware.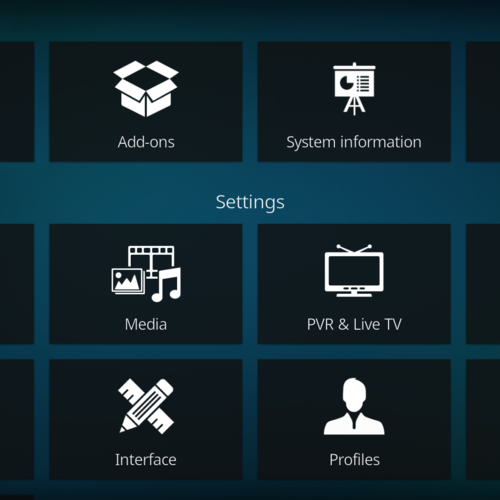 CoreELEC 9.2.6 (February 21st, 2021)
CoreELEC 9.2.6 is now available. It's been a slow few months for the 9.2 branch, since our last stable release, but there has been some small changes and fixes that may be important to some users.
As we enter into 2021 and get nearer a new major version of CoreELEC, the now ~17 month old 9.2 branch will be getting retired from active development in favor of focusing the developers attention on new features in the next major version of CoreELEC. However this doesn't mean an immediate end to the 9.2 branch. There will still be maintenance made to the 9.2 branch, and new stable releases from the 9.2 branch when and if needed, just don't expect anything more exciting then bug fixes and minor updates from the CoreELEC 9.2 branch.
Changes Since 9.2.5:
Fixed booting ODROID-HC4 from an ATA drive
Added Device Tree for Beelink GT mini A and GT1 mini
Added support for STK1160 analog TV tuner
Added ZRAM support (Amlogic)
Added Bluetooth auto connect after boot and automatic switch to Bluetooth audio device
Improved media handling and playback
Fixed CEC driver (Amlogic-NG)
Several small bug fixes
Fixed 8K HEVC playback
Added possibility to use BBR TCP congestion control algorithm
Downloads:
Discussion thead:
Download

Visit our Download Helper and select the image file (.img.gz) for your device.

Prepare your SD card

Burn the downloaded image to an SD card using your favorite tool (Rufus recommended).

Copy device tree

Search for the right device tree, copy it from the "device_trees" folder to the root of your SD card and rename it to "dtb.img".
Download
Please choose which version you would like to install.
The recommended installation for your living room is the latest stable version.
If you are brave enough and would like to test the newest developments,
you could pick the latest nightly version.

1 Kodi® is a registered trademark of XBMC Foundation.