CoreELEC is a 'Just enough OS' Linux distribution based on Kodi1 technology for popular Amlogic hardware.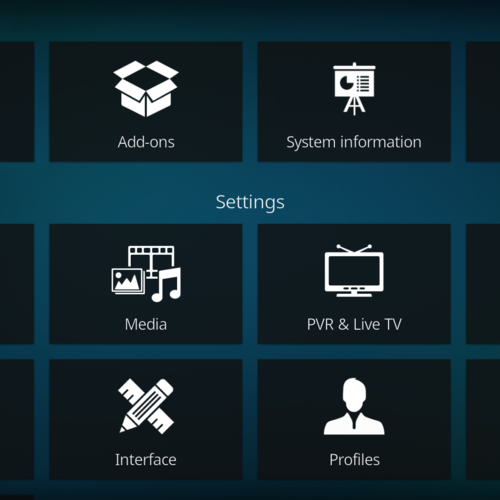 CoreELEC 19.5-Matrix_rc2 (July 27th, 2022)
CoreELEC 19.5-Matrix_rc2 is now available. It was a rather short development cycle this time around, which saw the CoreELEC developers focusing on fixing the most common issues reported with the 19.5-Matrix_rc1 release.
Changes Since 19.5-Matrix_rc1
 * Added SC2, S905X4 support
 * Added support of AV1 hardware decoder for SoC SC2 or newer
 * Added Wifi driver Unisoc UWE5621
 * Added support of PHY RTL8211F-VD
 * Added support for Ugoos AM7 and X4
 * Added support for BuzzTV X5
 * Reworked auto colour subsampling and colour depth detection
 * Fixed no sound on GXL devices

Downloads:
Before posting an error:
Discussion thead:
Download

Visit our Download Helper and select the image file (.img.gz) for your device.

Prepare your SD card

Burn the downloaded image to an SD card using your favorite tool (Rufus recommended).

Copy device tree

Search for the right device tree, copy it from the "device_trees" folder to the root of your SD card and rename it to "dtb.img".
Download
Please choose which version you would like to install.
The recommended installation for your living room is the latest stable version.
If you are brave enough and would like to test the newest developments,
you could pick the latest nightly version.

1 Kodi® is a registered trademark of XBMC Foundation.